HIPEC in ovarian carcinomatosis
Ovarian Cancer is the gynecological cancer with the highest mortality rate, in Mexico more than 75% of patients are diagnosed in an advanced stage of the disease when they already have tumor implants spread in the abdominal cavity, what we call peritoneal metastases or carcinomatosis. The survival rate of patients diagnosed with an advanced stage of ovarian cancer is 10-15% at 10 years.

Cytoreduction Surgery
The standard treatment in advanced ovarian cancers is a Cytoreduction Surgery, which consists of removing all visible tumor implants within the abdominal cavity, followed by systemic treatment based on chemotherapy.
Some patients cannot be operated on initially, as all tumor implants could not be removed, based on a careful evaluation by HIPECMEXICO team, they are first treated with intravenous chemotherapy, what we call neoadjuvant treatment, to try to reduce the amount of disease and that they can be operated on later with a better success rate and fewer expected complications.
Cytoreduction surgery must always be carried out by Surgeons Experts in Peritonectomy techniques, as well as the application of HIPEC, minimizing possible complications.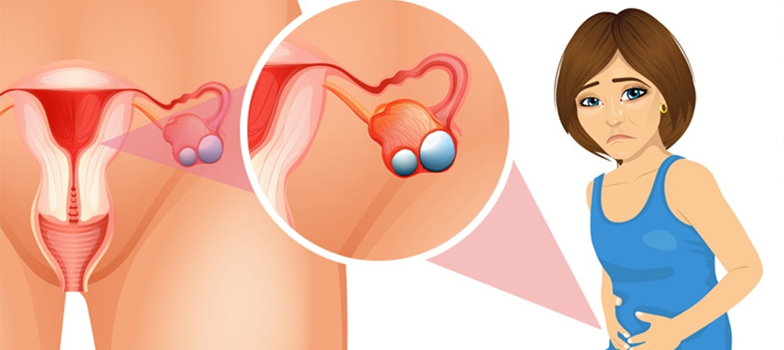 HIPEC after cytoreduction surgery
The recent study entitled "Hyperthermic Intraperitoneal Chemotherapy in Ovarian Cancer" is a phase III, multicenter, randomized study with level of evidence I published in the New England Journal of Medicine, which shows that these patients with an advanced stage of the disease cannot be operated on entry, treated by intravenous chemotherapy, then are taken to debulking surgery plus HIPEC; they have a median survival of 1 year more compared to patients who are treated only with debulking surgery. In this study, HIPEC consisted of the application of high-temperature intraperitoneal chemotherapy, once the complete surgery had been performed (in the same operative time).
Currently, the possibility of applying HIPEC after cytoreduction surgery to all patients diagnosed with ovarian cancer is being evaluated through clinical protocols.
From HIPEC MÉXICO we insist that patients who present with ovarian cancer must be evaluated by a multidisciplinary team expert in peritoneal oncology, who will be able to advise the patient on the best management by stages, offering the greatest hope as well as quality of life.